Revolutionize the way your business runs
Cloud has become the new normal as companies of every size have realized its benefits. For most organizations, the question isn't "if" anymore; it's "how fast can we move?" and "what are we moving first?"
When you migrate to Amazon Web Services (AWS) with us, you'll have access to unprecedented industry knowledge and expertise, plus a comprehensive breadth of services, tools, and technologies to make your cloud migration as easy as it can be.
From migration to management, Nova Solutions and AWS provide service and support so you can focus on moving your business forward. Are you ready to get started on your AWS migration and reap the many rewards of cloud computing?
Master every stage of cloud adoption with Nova Solutions
Lack of expertise and knowledge of the cloud causes business decision makers to resist cloud migration, holding them back from all the benefits today's cloud offers. But familiar applications and processes within the cloud enable businesses to get the job done while harnessing the full efficiency, cost, and innovative benefits of the cloud.
Amazon Web Services (AWS) and Nova Solutions provide your business with training, tools, security, and expertise at every stage and for every size of deployment.
Understand tried and true migration best practices while learning about the importance of driving organizational change, how to establish foundational readiness, and the AWS iterative approach to migration execution.
Start innovating with AWS and Nova Solutions
When you choose Nova Solutions and Amazon Web Services (AWS), you'll gain access to the most innovative tools and services on the market, plus Nova Solutions will help make the experience simple and secure.
With significant breadth and depth of services – from compute, storage, databases, artificial intelligence (AI), continuous integration, and more – the AWS Cloud was designed to adapt to your individual business needs and provide the most innovative tools to help you along the way. Are you ready to propel your business into a whole new future of success, too? Say yes to cloud migration and move forward with AWS.
Our Migration Methodology
Strategy and roadmap to facilitate decisions such as how cloud can best be used for your organization, which applications are a best fit for cloud, and whether a proof of concept is needed.
Infrastructure audit to examine the existing infrastructure and compare it to current standards and best practices in security, availability, scalability, infrastructure automation, monitoring, proactive prevention of failures, and disaster recovery.
Architecture design to gather requirements, create logical and network diagrams, and create cloud architecture documents.
Automation with proven, cutting-edge cloud technologies including deep automation with Amazon CloudFormation, Chef, and Docker.
Deployment of the new cloud production, staging, and test environments.
Testing of all functionality at scale and high load.
Cutover from the old infrastructure/app to the new cloud deployment including complete data migration and low downtime.
Full documentation of your new cloud infrastructure to enable to get your team up the speed faster. If your team needs ongoing support after launch, we offer multiple levels of cloud managed services.
Migration Tools We Use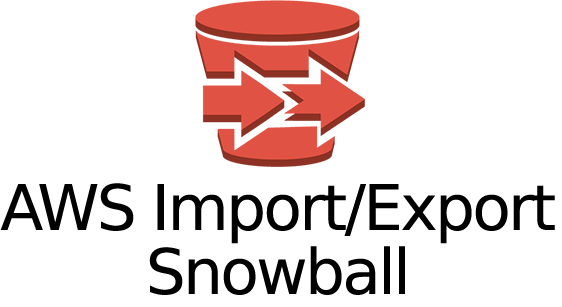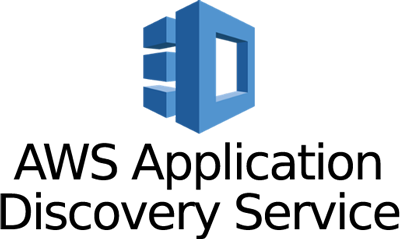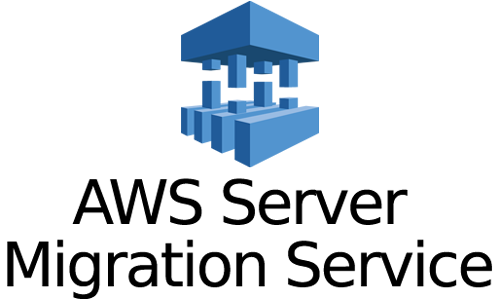 Let us worry about your I.T. while you can focus on your business
Let someone else worry about your technology
We want to hear about your project. Get a free consultation and estimate.